We decided to take a break from the dirt and trash of New York City and head West, to California. Lucas is from San Francisco, so we stayed north for a couple of days, to see his parents and take in the sights before making our way to Los Angeles. In San Francisco we reminisced through Lucas's childhood, he took me walking through Golden Gate Park, where him and his friends would smoke weed and drink forties; he even pointed out a spot where he passed out for the first time in the bushes for the night… hah. We walked down Haight Street and went to the Haight Ashbury music store, where Lucas learned how to play guitar, Amoeba where he would buy records, and Puff Puff Pass where we bought banana print rolling papers. At night we went to Cafe Trieste in North Beach, where Francis Ford Coppola wrote a lot of The Godfather, got dinner and went to City Lights bookstore. The weather was foggy and the clouds hugged the street, not the first thing that comes to mind when thinking about California. The fog, a friend and an enemy at times but a quality that makes San Francisco like no other city in the world.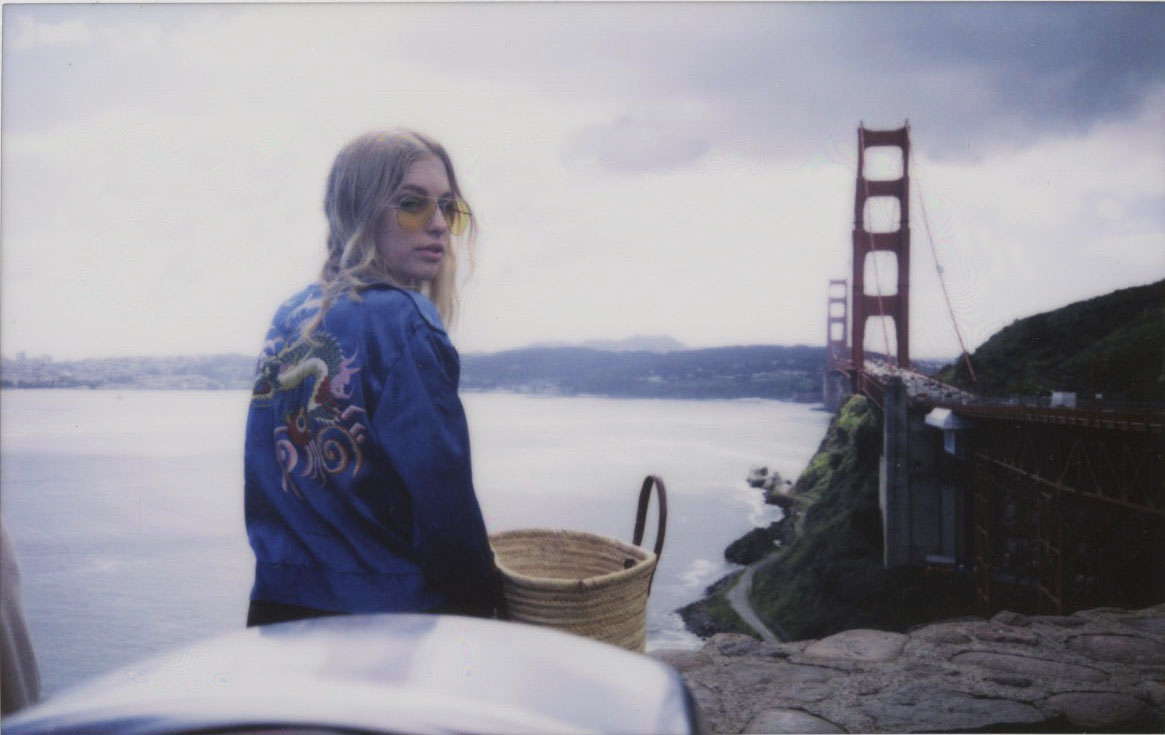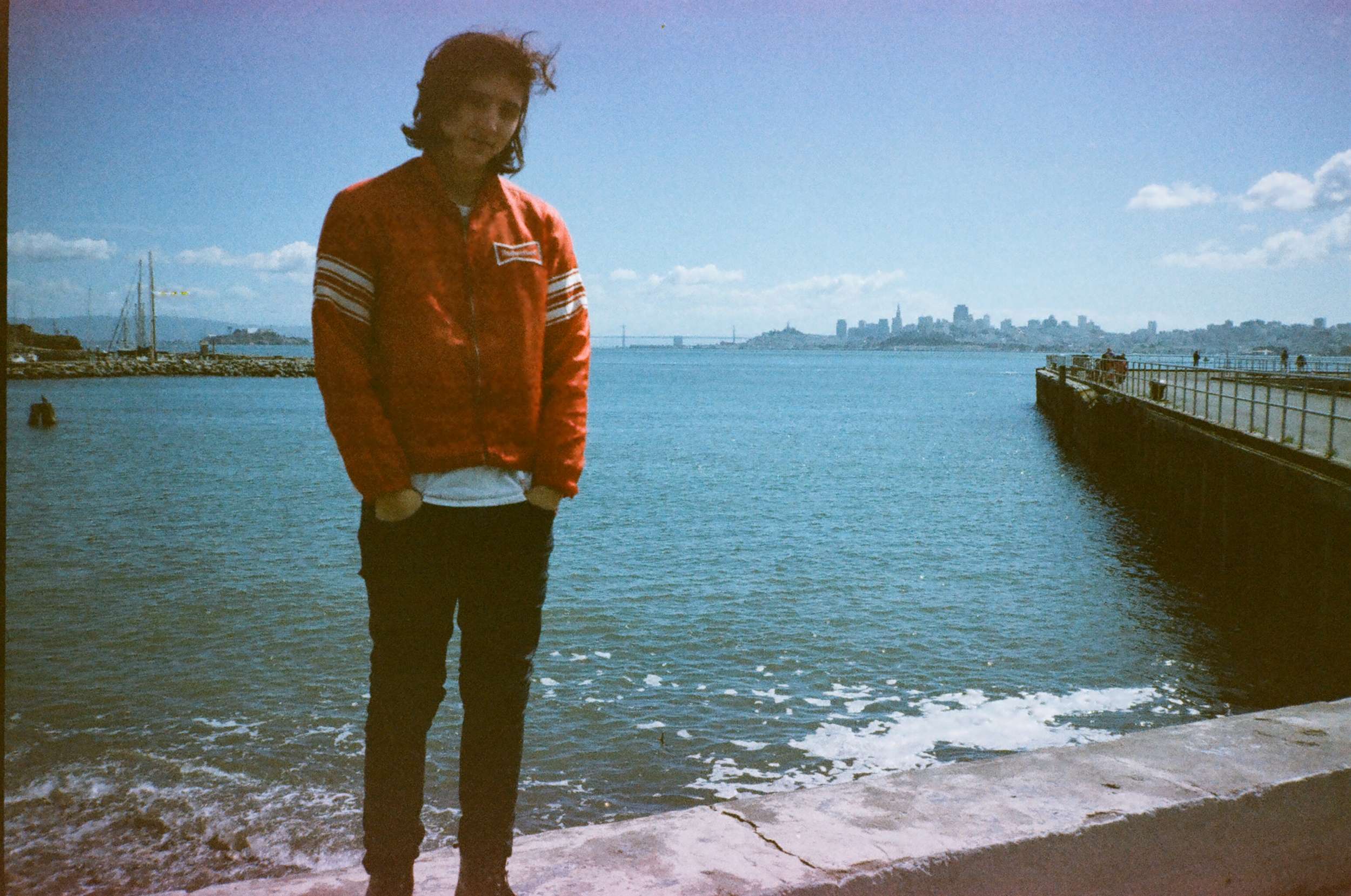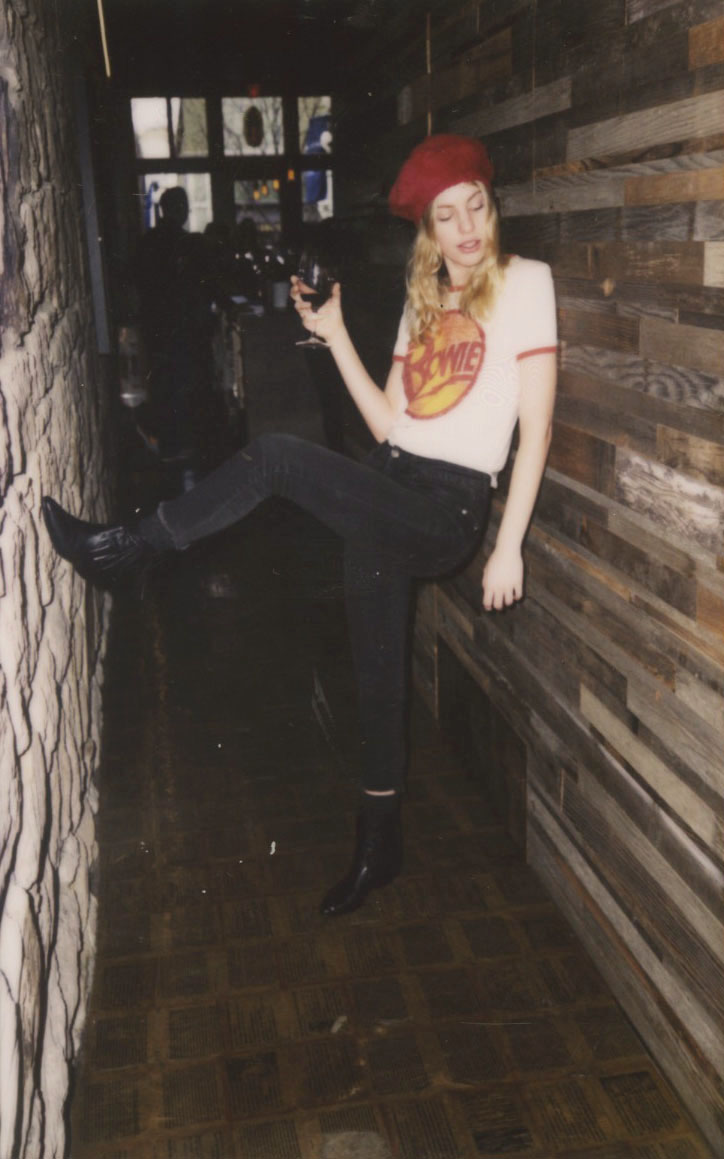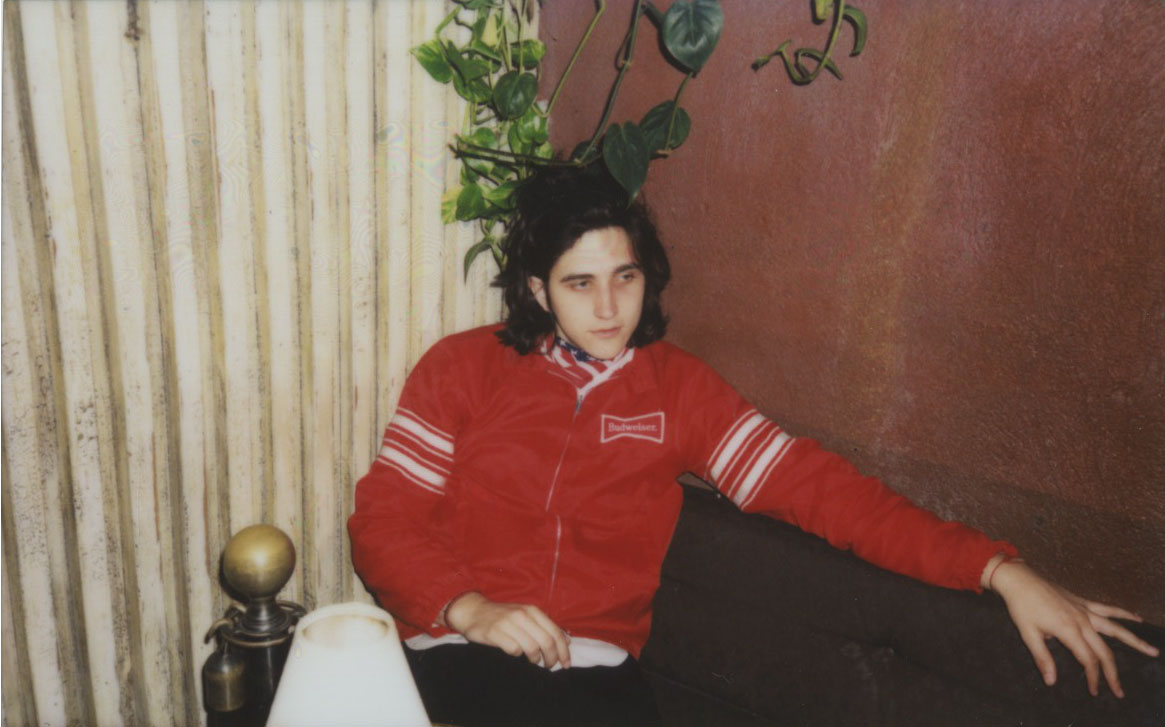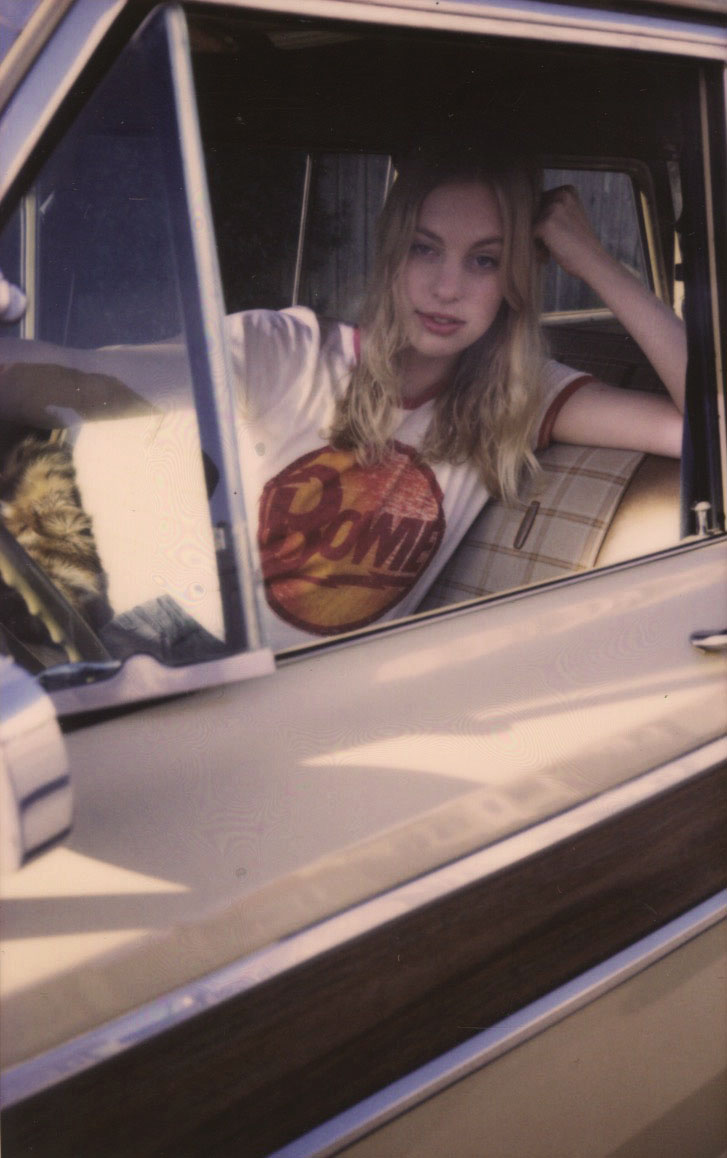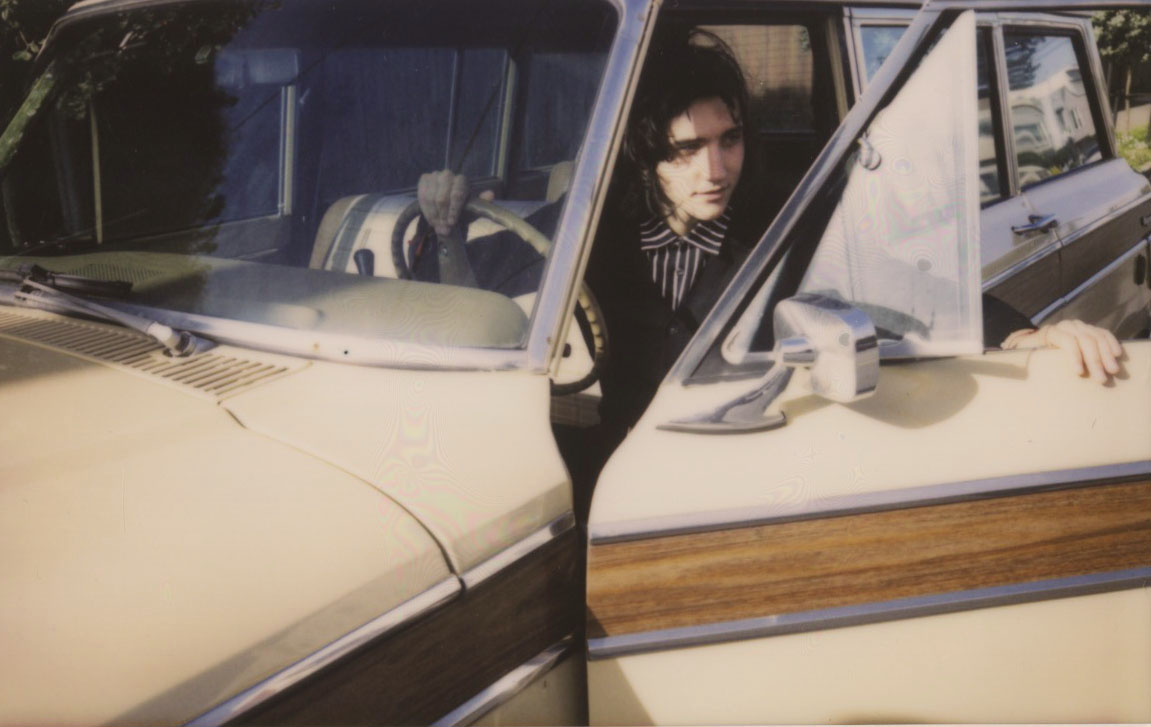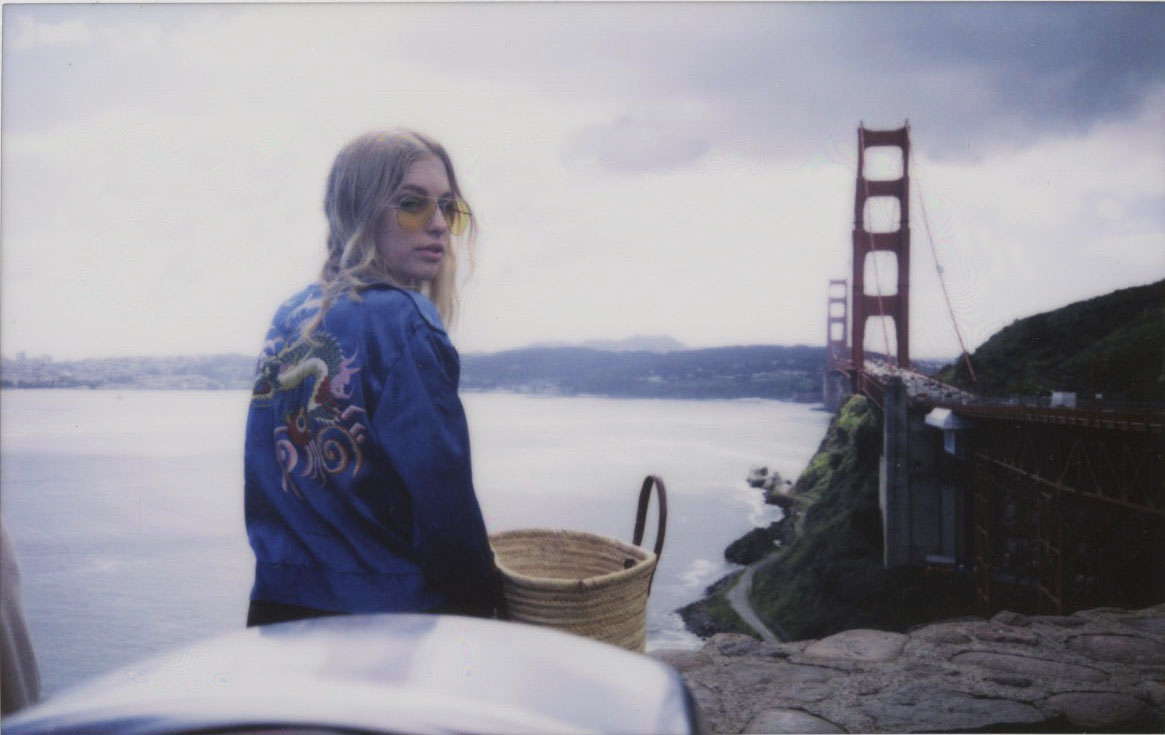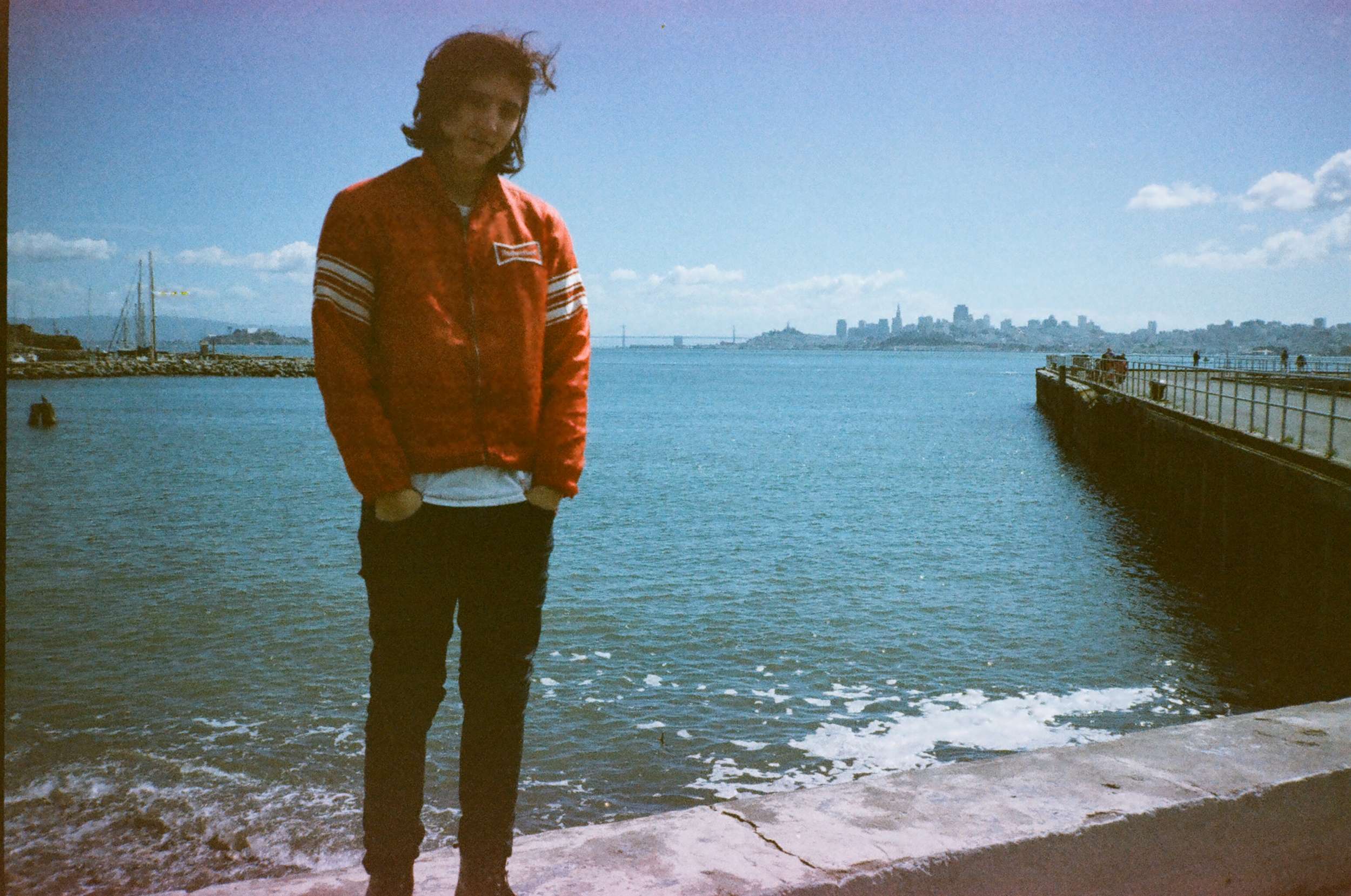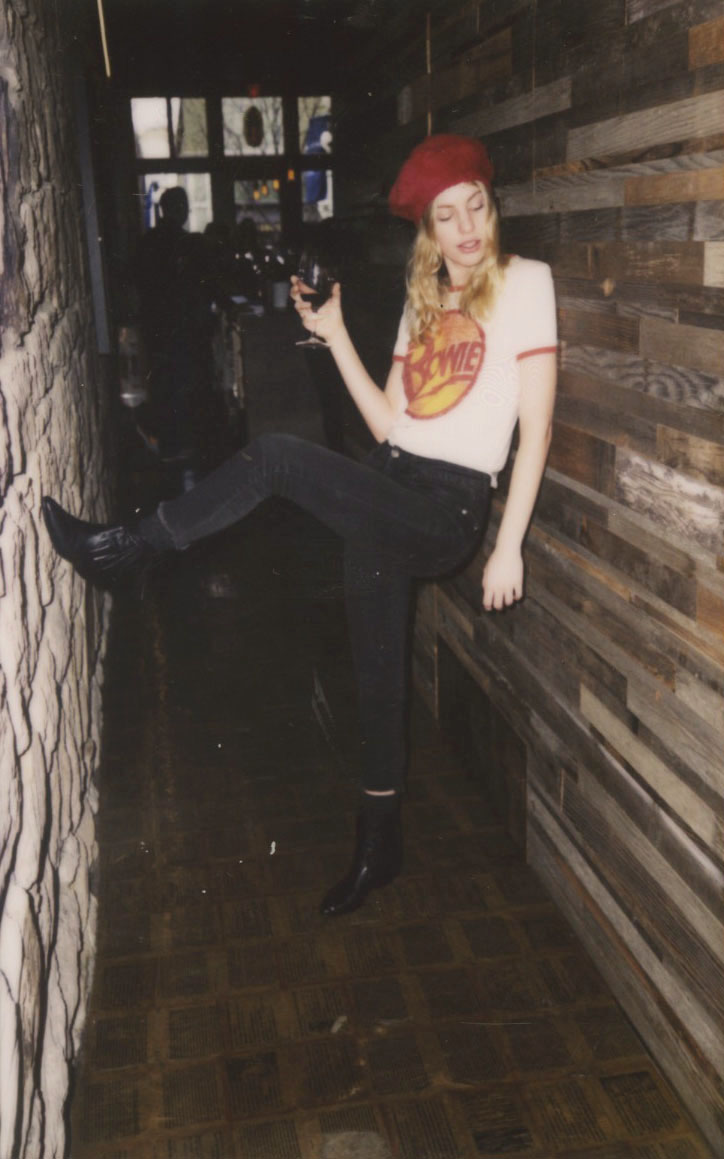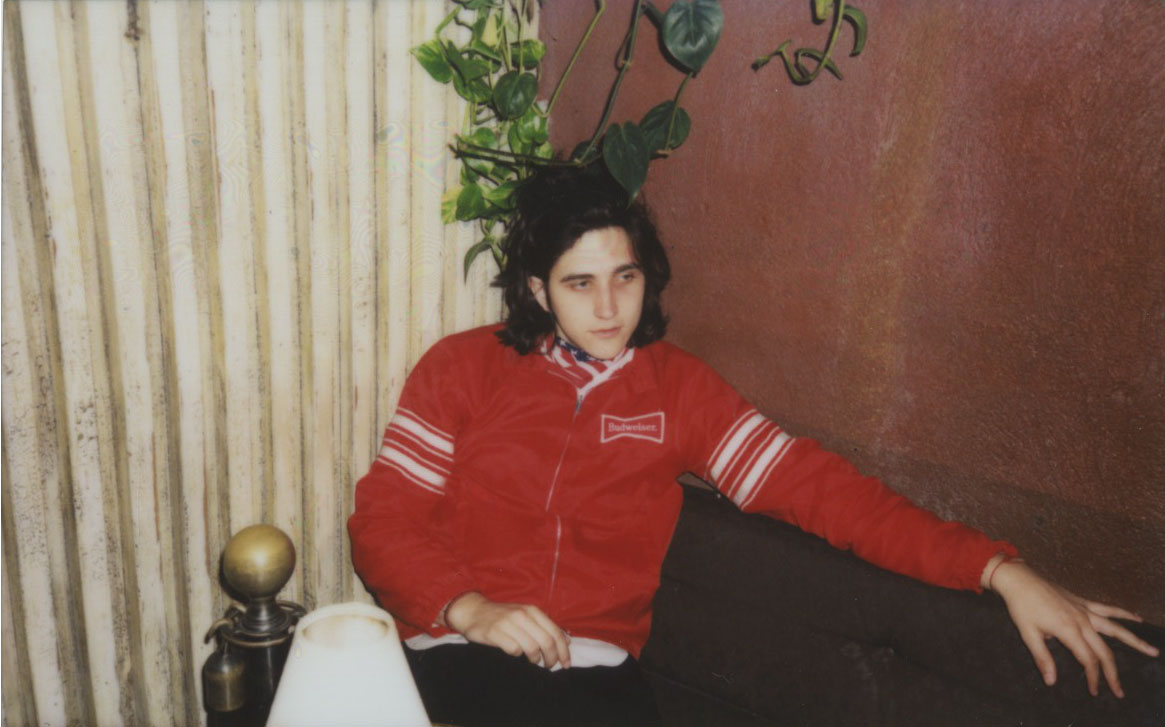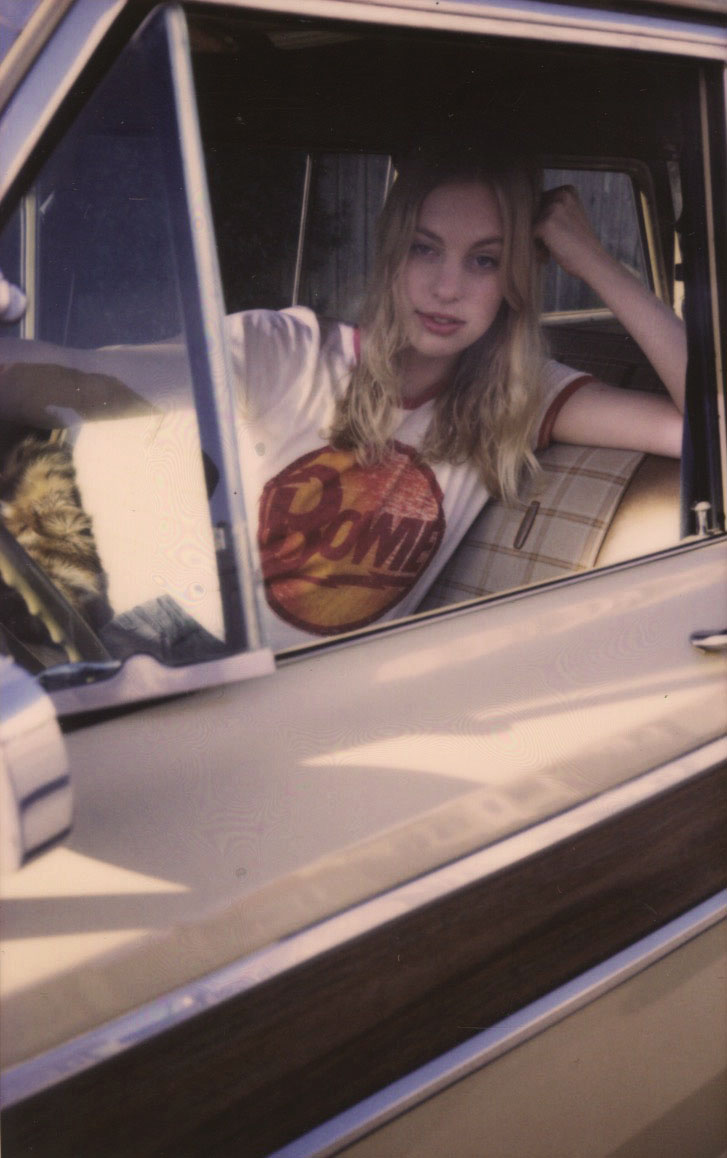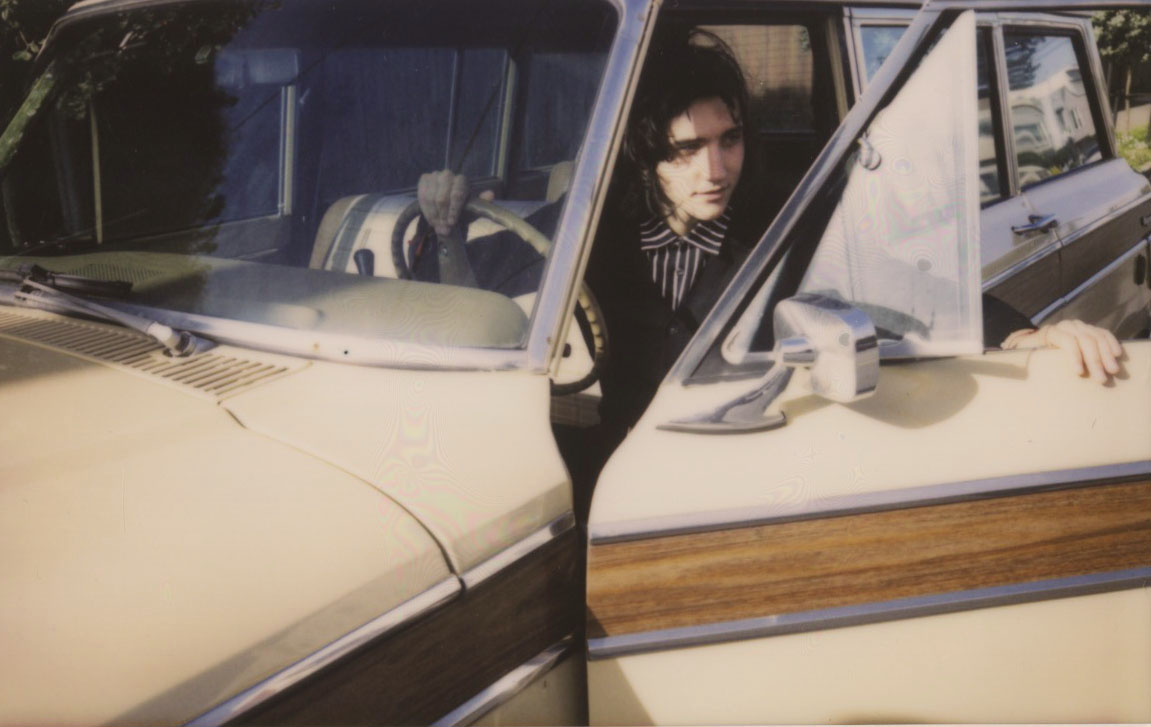 Amanda had a photoshoot in Los Angeles so we headed down, I-5 south, a straight shot. Our first time to Los Angeles, Amanda looked up coffee shops and we found ourselves at Cafecito Organic in Silverlake. In Beachwood Canyon, we met Chloe of Stoned Immaculate, she picked out clothes for Amanda and drove us around the windy canyon streets, in her White 1966 Volkswagen bug. They shot and I watched, making bad jokes here and there. Later, we ate pasta at Speranza, by recommendation of our friend Vanessa. At the Hollywood Bowl we watched David Gilmour in peak form, David Crosby and friends also in tow- Lucas doing his best to stay cool watching childhood dreams come to life. Tina and Julian got us backstage, with a little bit of persistence, we all had drinks until they closed down the bar. At the Chinese Theater we put our hands on the pavement and found Marilyn Monroe's star on Sunset as one does when they're in LA.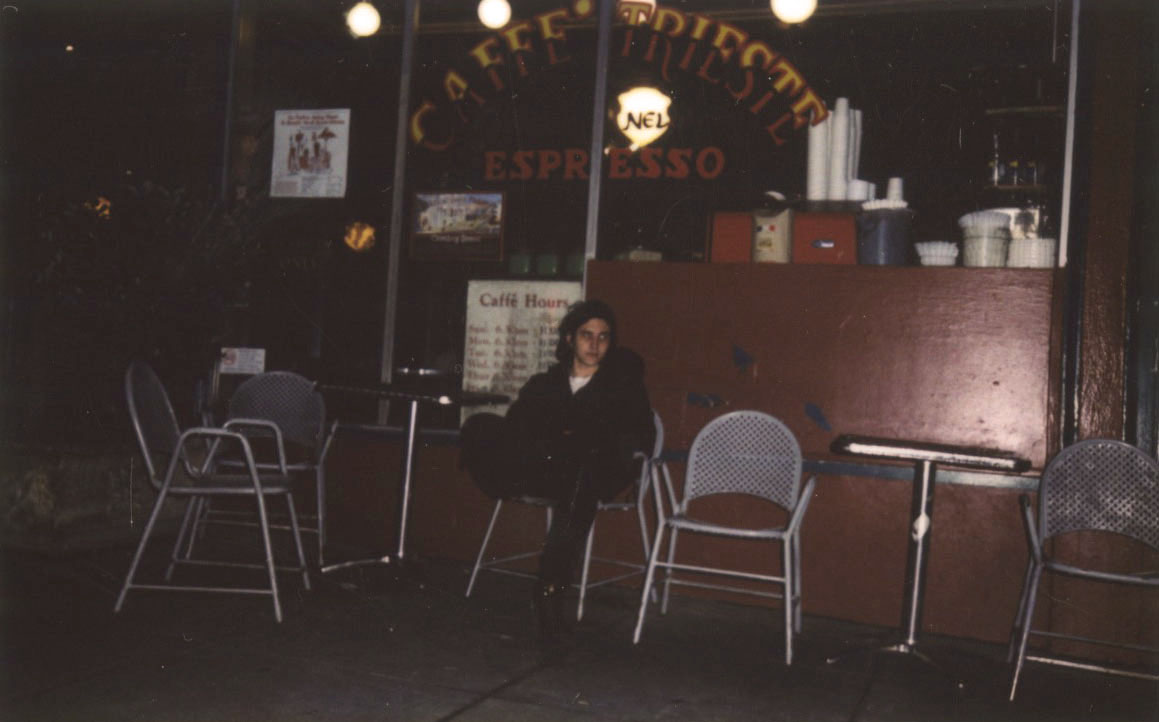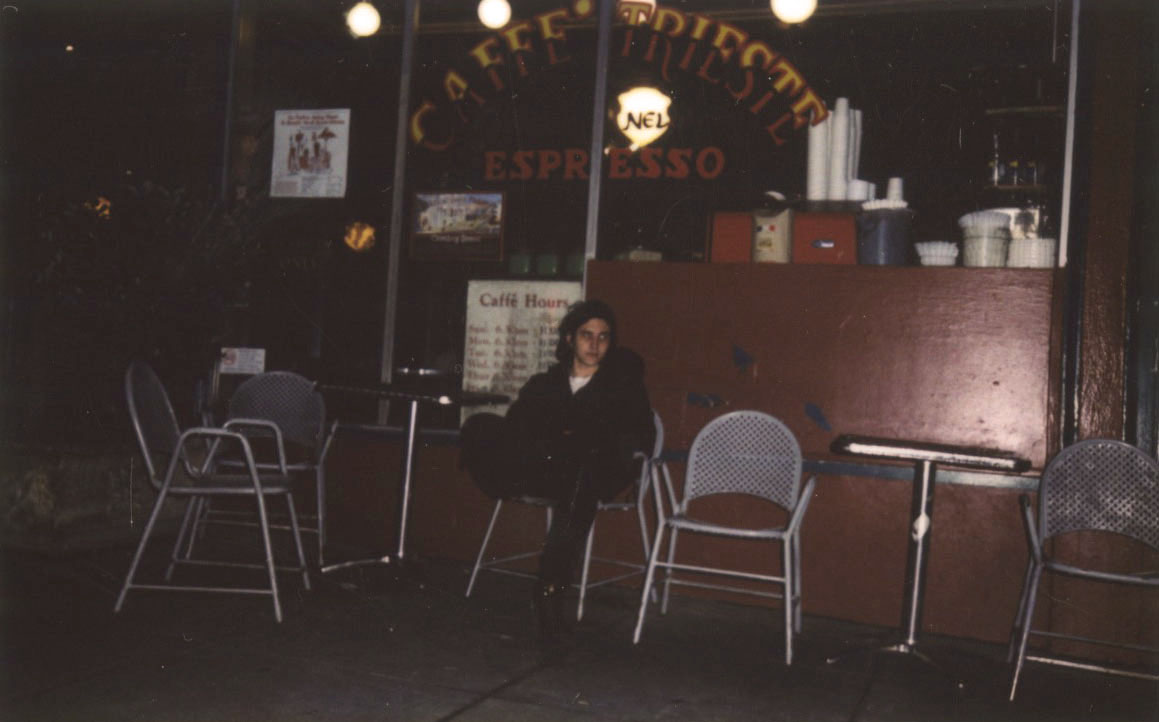 Santa Monica was beautiful. It'd been a while since we'd been to the beach on a sunny day and both of us were looking for a little warmth and ocean breeze. The pier was just how it looks in pictures, strong colors with roller coasters and a giant ferris wheel hovering over the ocean- crowded, families and running kids. We didn't spend the money to take the rides, but took the necessary Photo Booth kissing picture, however corny it might be. We grabbed lunch at Huckleberry Cafe & Bakery, thanks to Amanda's googling skills, they have one of the best egg sandwiches we've had and bottomless coffees. In Laurel Canyon, we visited the Country Store and saw Jim Morrison's house next to the dry cleaners. Up the hill, we turned left on 'Scenic Drive' and took it to the top. The smog covered LA at the outlook, yellow but still beautiful, we walked the neighborhood until the sun started to set. As we came down the mountain we saw the sign for the Chateau Marmont. Parked, got out and walked up the driveway, only to be told that there was a 'private party'. We went and got drinks at the Bar Marmont and called it a night.